1. Prospect of construction site of Datengxia Water Control Project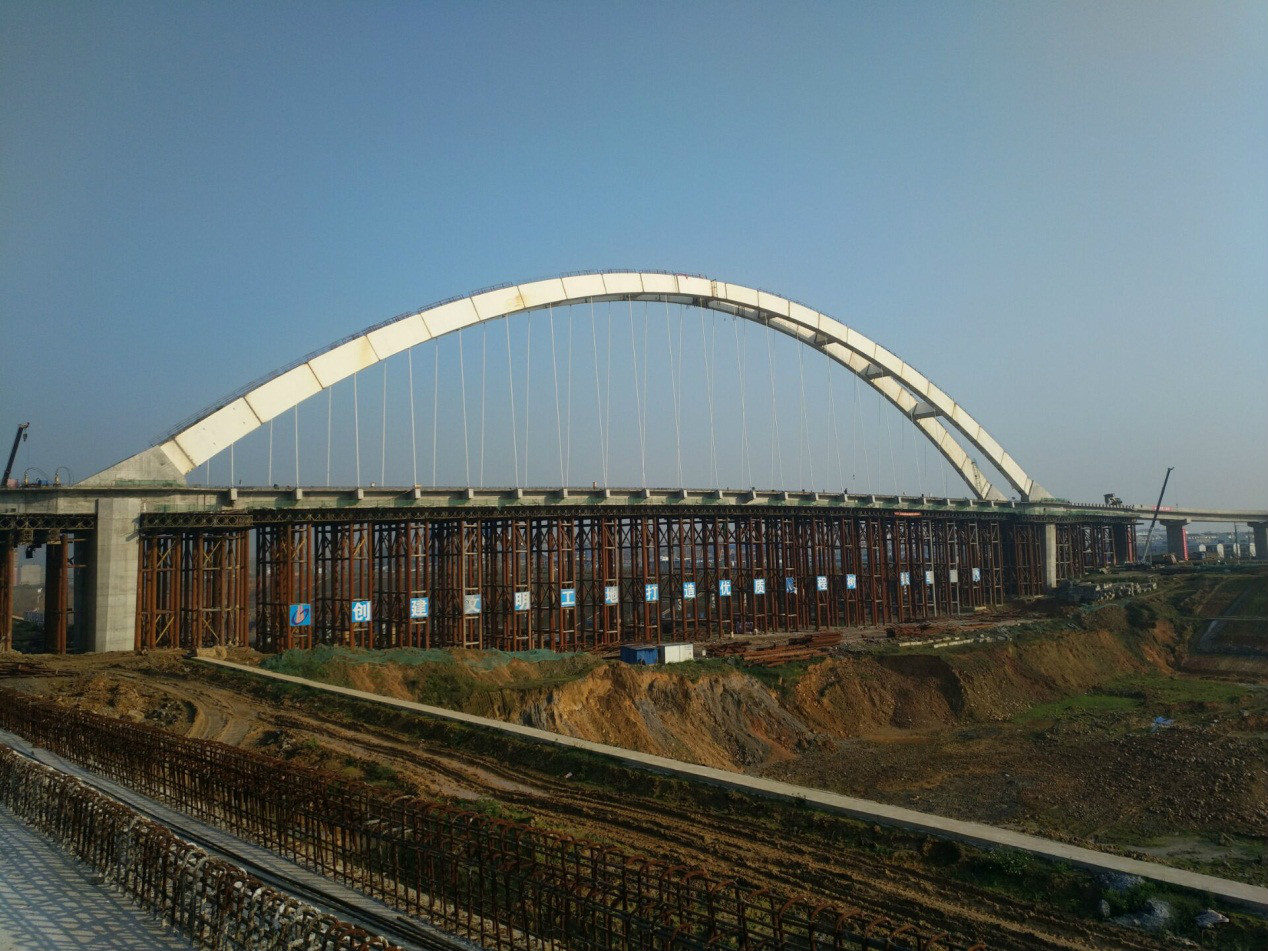 The construction site of Datengxia Water Conservancy Project in Guiping City, Guangxi and Qianjiang River sections of the Xijiang River System in Guangxi is actively promoting the construction of main projects such as sluice gates, factory buildings, and ship locks on the left bank. The Datengxia Water Conservancy Project is a flood control control project in the Pearl River Basin, and a landmark project in the construction of the Pearl River-Xijiang Economic Belt and the infrastructure of the "Xijiang 100 Million Ton Golden Waterway". Important progress has been made in the construction of major projects. After the project is completed, it will play an irreplaceable role in flood control of the Pearl River Basin, allocation of water resources, improvement of shipping levels of the Xijiang River, protection of water supply security in Macao and the Pearl River Delta, and water ecological management.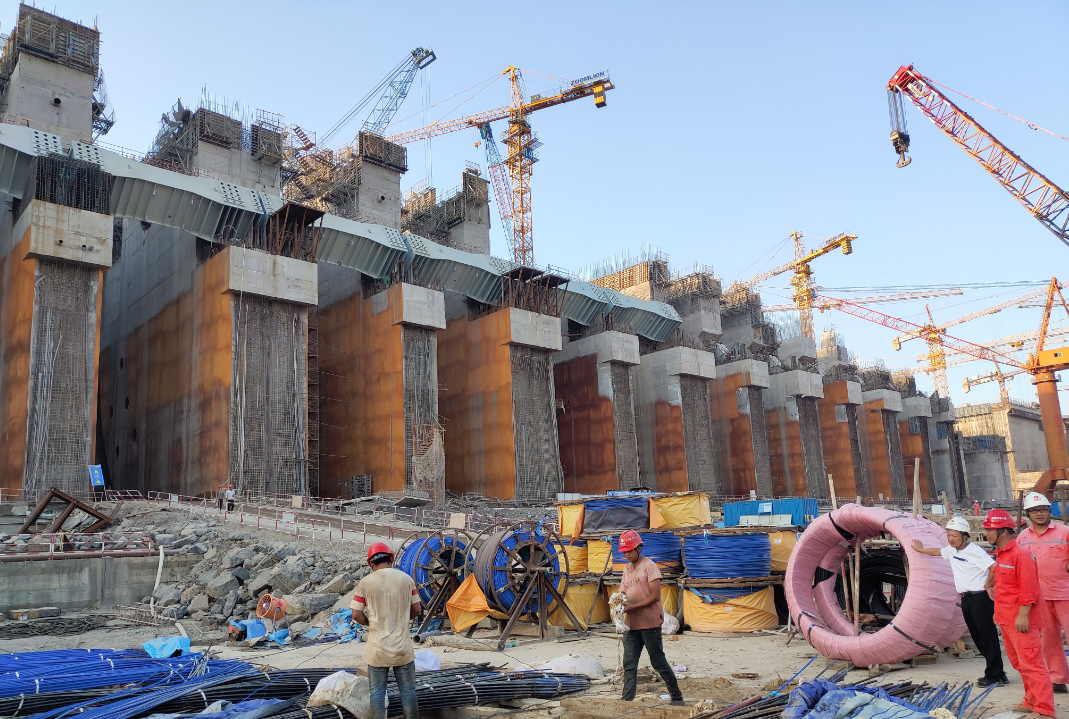 2. On the morning of May 17, 2019, the sluice pier anchor cable material provided by Liuzhou Haomei Machinery Co., Ltd. has been delivered to the construction site and is ready for installation and construction!
3. Xu Peiyao, deputy general manager of Liuzhou Haomei Machinery Co., Ltd. came to the site to guide the installation of the pre-stressing technology of the anchorage cable of the Datengxia sluice and gate pier!
4. Xu Peiyao, Deputy General Manager, represented Liuzhou Haomei Machinery Co., Ltd. and communicated with prestressed technical experts in the conference room of Datengxia Hydropower Project.